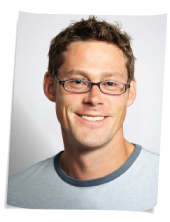 "Before, I could only negotiate a 5% discount with my dentist when I paid cash. With the discounts I received by presenting my DBP card, I received about a 20% discount…without having to negotiate at all."
SLC, UT (July 2015)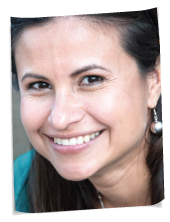 "I seldom visit the dentist. The DBP gives me access to all types of dentists and a nice discount when I choose to go. The fact that there is no cost to participate…makes it a no-brainer."
Boise, ID (March 2015)
WHY JOIN?
There's Nothing Like It!
Every day patients are discovering the value of the DBP. This unique program was created by independent dentists to provide local communities a dental benefit that is a winning proposition for dentists and patients alike. Local businesses, colleges, residential communities, restaurants, associations and now individuals can have access to discounted rates that have been agreed to by a network of dentists in your area.
No Cost Means, No Cost
There are other discount plans on the market that require an annual or monthly fee. The DBP was designed to be simple to sign up, quick for patients to obtain a card and most importantly…come at no cost. Participating dentists believed that patients are better off having their saved money go toward dental procedures, not premiums and annual fees.
"Simple to sign up, quick for patients to obtain a card and most importantly…come at no cost."
Patients are encouraged to budget their dental dollars through health savings plans and other personal savings tools. Combining the discounts made available with a DBP card with your budgeted dental dollars has proven to be the most efficient way to pay for dentistry.


It's Not Dental Insurance
Not to be confused with dental insurance, the DBP does not pay claims or receive premium payments required for participation. In addition, there are no waiting periods, annual maximum limits or deductibles to be paid by the patient. Most importantly, there are no dental insurance premiums required to participate in this program!

This program is a fee-for-service product that allows patients access to discount levels that normally cannot be negotiated alone. In addition to these discounts, other offers may be available to you that are outlined on the back of your benefit card.